The Copeland Forest has an extensive network of dual track and single track trails that are open to all users (except motorized users). The Association's priority is to ensure the health of the forest while providing for all a wide range of recreational opportunities on these trails.
Trail Committee 2023 Trail Plan
Read the full presentation from the Trail Committee, including the way forward for trail management in the forest.
Trails Survey Results
In 2022, the Association undertook comprehensive survey of trail users.  The results of the survey are presented in two parts:
A PDF in diagram/slide format which can be accesses by clicking here: Trail Survey Results PDF
An Ecological Assessment of the Copeland Forest Trails
In 2022 the Copeland Forest Friends Association commissioned David J. Hawke to do an ecological impact assessment of the trails within the Copeland Forest. The assessment was conducted in the months of July, August and September 2022. Click the link below to download or view the the PDF version of David's report.
Download the 2022 Trails Ecological Assessment Report
Trails Map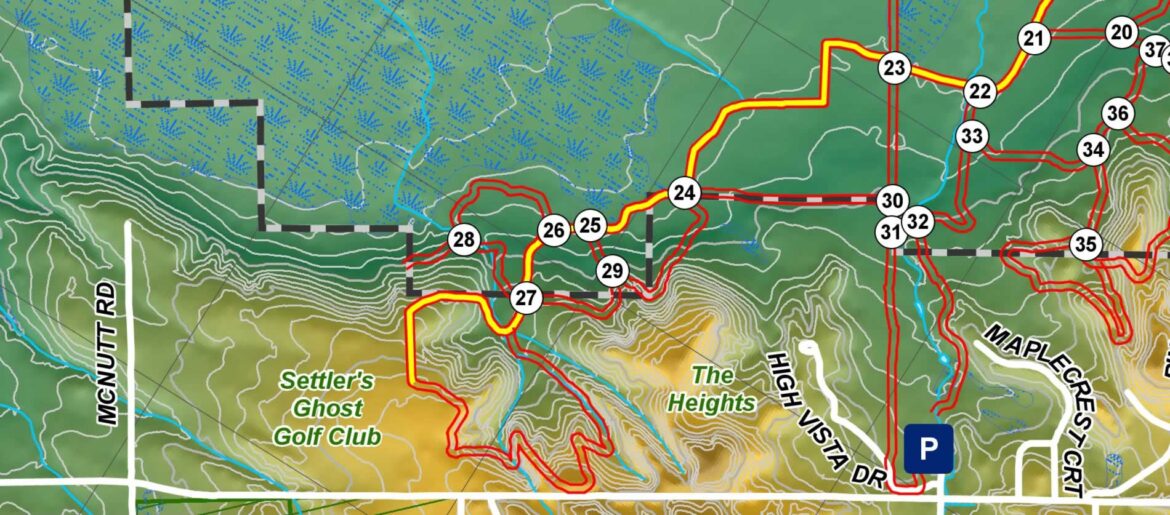 Download the Copeland Forest Trails Map
Trail Committee Updates
Our 2022-23 trail committee update will be published here after our AGM on April 27th, 2023.